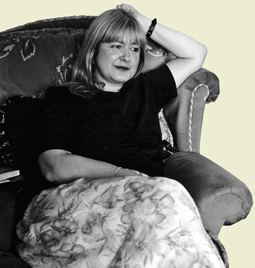 This site is a digital memory of Liala Payne.
Mother of Christian and Daniel Payne, daughter of Ofelia Podolski and loving partner of Nigel Bowen.
With family by her side, at the University Hospital, Coventry, at 2:20am on the 29th of December 2007, Liala passed away peacefully in her sleep.
More details can be found
HERE